Pikkart AR SDK
Build your Augmented Reality apps with a light, easy to use, fast, stable, computationally inexpensive on-device detection and tracking SDK.
Look at the video to understand the robustness of the tracking or download the SDK and try it by yourself.
Easy to use, fast, stable
Build your Augmented Reality app in few minutes. Increase your app features in a simple and scalable way.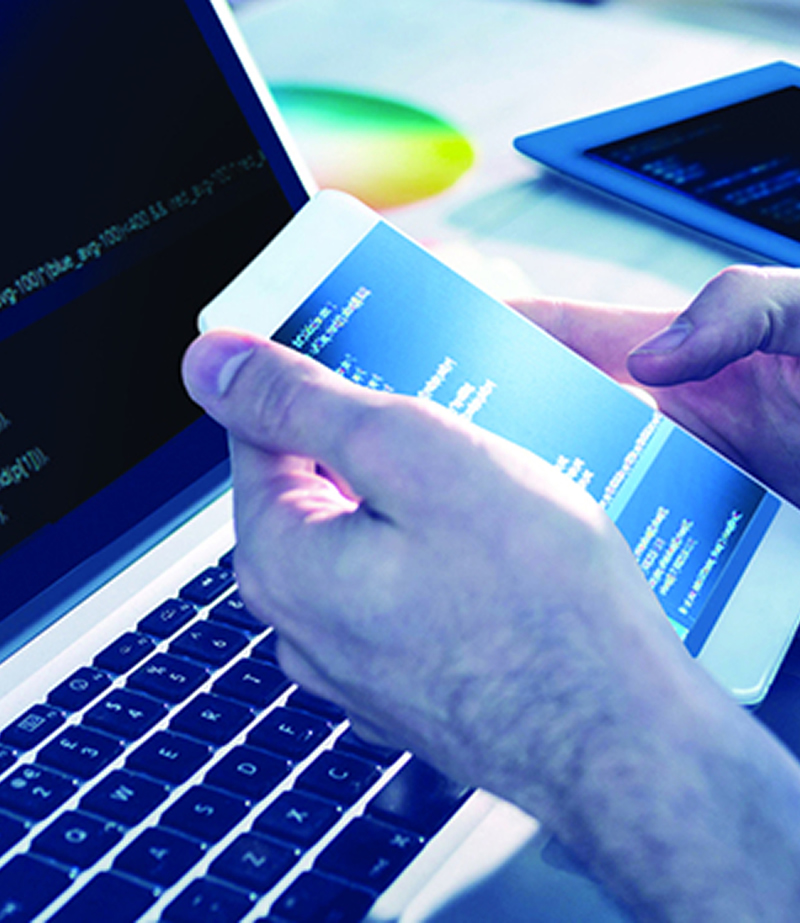 Simple API
Save your time, build your app in few minutes using simple and well documented API.
Unity plugin and Xamarin component
Develop your Augmented Reality apps and mobile games choosing your preferred development platform.
Geo augmented marker
Add geolocated augmented markers, integrating navigation services and augmented reality.
Cloud recognition with API
No matter how many images you have to recognize. With Pikkart Ecosystem you can integrate your solution with Cloud Recognition. Learn more
Try now for free
Download Pikkart AR SDK and build your Augmented Reality apps in few minutes.
Install Pikkart SDK easily with our getting started section
Follow up our tutorials for Android, iOS and Unity 3D to build your first Augmented Reality app in 5 minutes
Manage your image and geolocated markers
Try our Cloud Recognition Service
Trial
Unlimited local markers
Geo augmented markers
1 demo (android, iOS)
50 trial cloud markers
Cloud API
e-mail support
Single license
€
499/one time fee
299
/one time fee
Unlimited local markers
Geo augmented markers
1 app (android, iOS)
Cloud recognition Add
Cloud API
e-mail support