Pikkart AR SDK
Build your Augmented Reality apps with a light, easy to use, fast, stable, computationally inexpensive on-device detection and tracking SDK.
No image dataset limits with the Cloud Recognition Service, fast, precise and easily scalable to giant image datasets.
Easy to use, fast, stable
Build your Augmented Reality app in few minutes. Increase your app features in a simple and scalable way.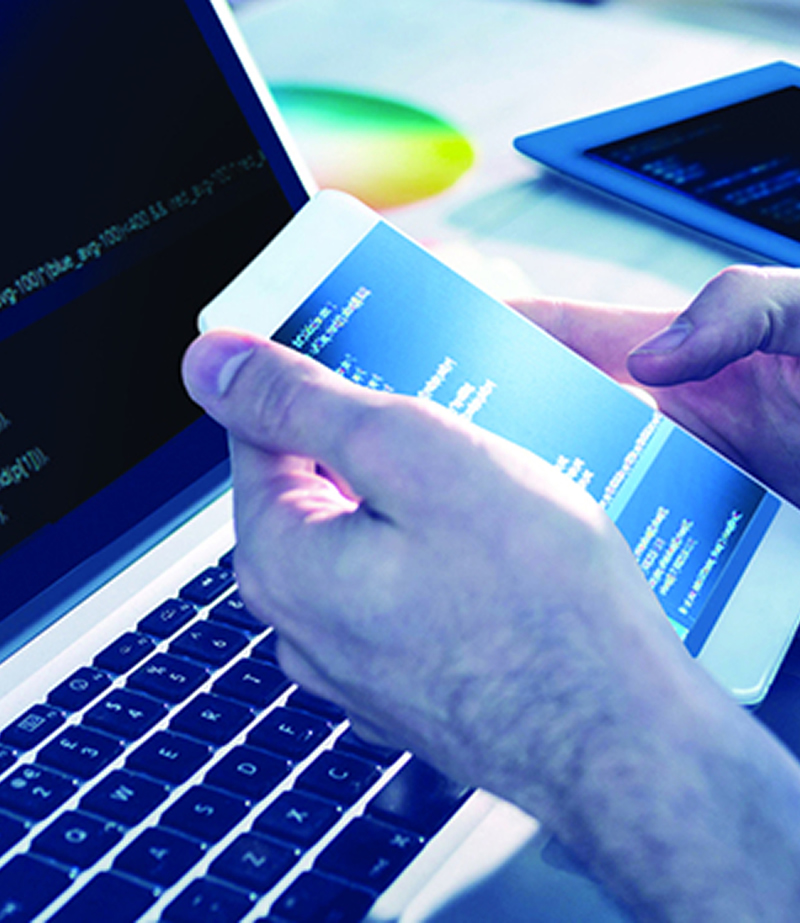 Image recognition
Use our image recognition SDK and develop the best augmented reality experience with native API, Unity 3D or Xamarin platform.
Cloud recognition with API
No matter how many images you have to recognize. You can build your app in a simple and scalable way, using your CMS to manage your markers.
Geo augmented marker
Add geolocated augmented markers, integrating navigation services and augmented reality.
More features coming soon
3D object recognition, augmented logos, smart glasses, SLAM.
AR Logo
Same marker, different triggers.
Customized augmented reality contents on each marker print.
Up to 1 billion unique prints.
Build your first AR app in 5 minutes for free
Download now Pikkart AR SDK, build your Augmented Reality apps in few minutes.
Install Pikkart AR SDK easily with our getting started section
Follow up our tutorials for Android, iOS and Unity 3D to build your first Augmented Reality app in 5 minutes
Manage your markers and try our Cloud Recognition Service, always for free
Trial
Unlimited local markers
1 demo app (android, iOS)
50 cloud markers
Cloud API
e-mail support
PRICING
Trial
Unlimited local markers
1 demo app (android, iOS)
20 Cloud markers
Cloud API
e-mail support
SDK
€
499/one time fee
299
/one time fee
Unlimited local markers
1 app (android, iOS)
Cloud recognition
Cloud API
e-mail support
Cloud Recognition
Unlimited databases
1500 cloud markers
1.5 M Cloud scans / mo
Cloud API (optional)
e-mail support
Cloud API
1,000 calls/mo
Unlimited markers
Unlimited databases
Cloud Recogn. required
e-mail support